Administrative Assistant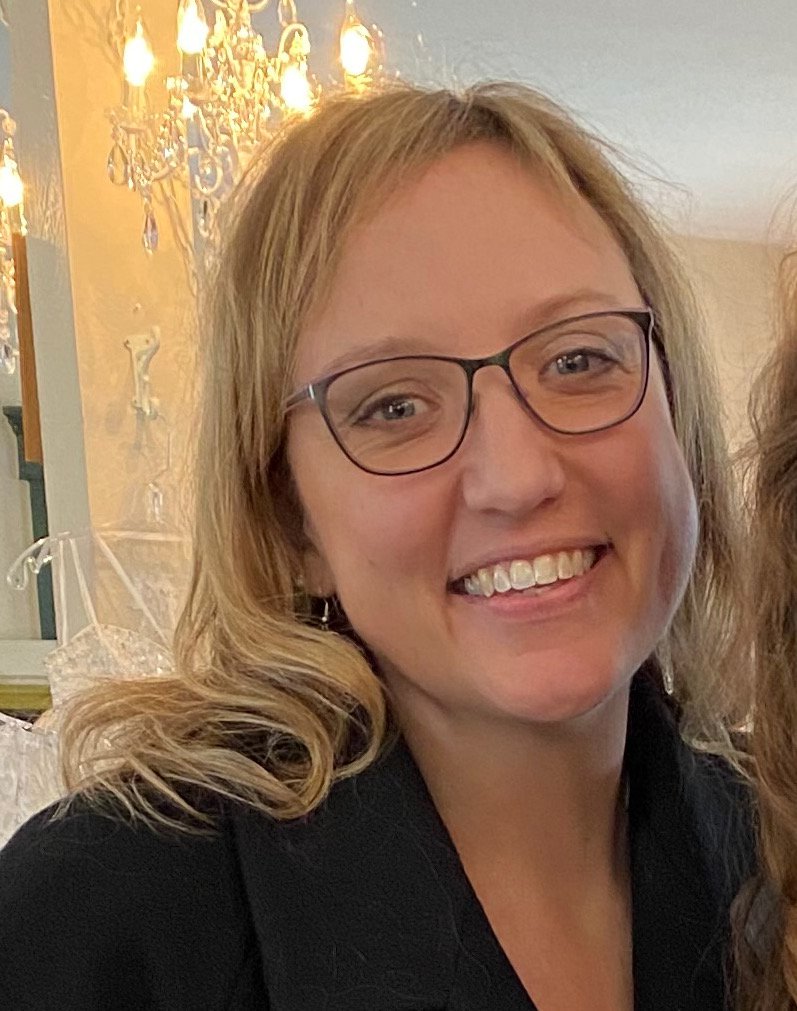 Lori Benson
Lori Benson started as the Administrative Assistant in July of 2021, and she and her husband, Ryan, have four children and live and serve in the Brookside Community.
Lori loves spending time with Ryan and her kids, playing games and watching movies. She also enjoys cooking and hosting people in her home, as well as reading great books.
"For the weapons of our warfare are not caarnal but mighty in God for pulling down strongholds, casting down arguments and every high thing that exalts itself against the knowledge of God, bringing every thought into captivity to the obedience of Christ." 2 Cor. 10:4 - 5
Deacons
Each of our deacons helps the church to run smoothly. "In the same way, deacons are to be worthy of respect, sincere...they must keep hold of the deep truths of the faith..." -1 Tim. 3:8 - 9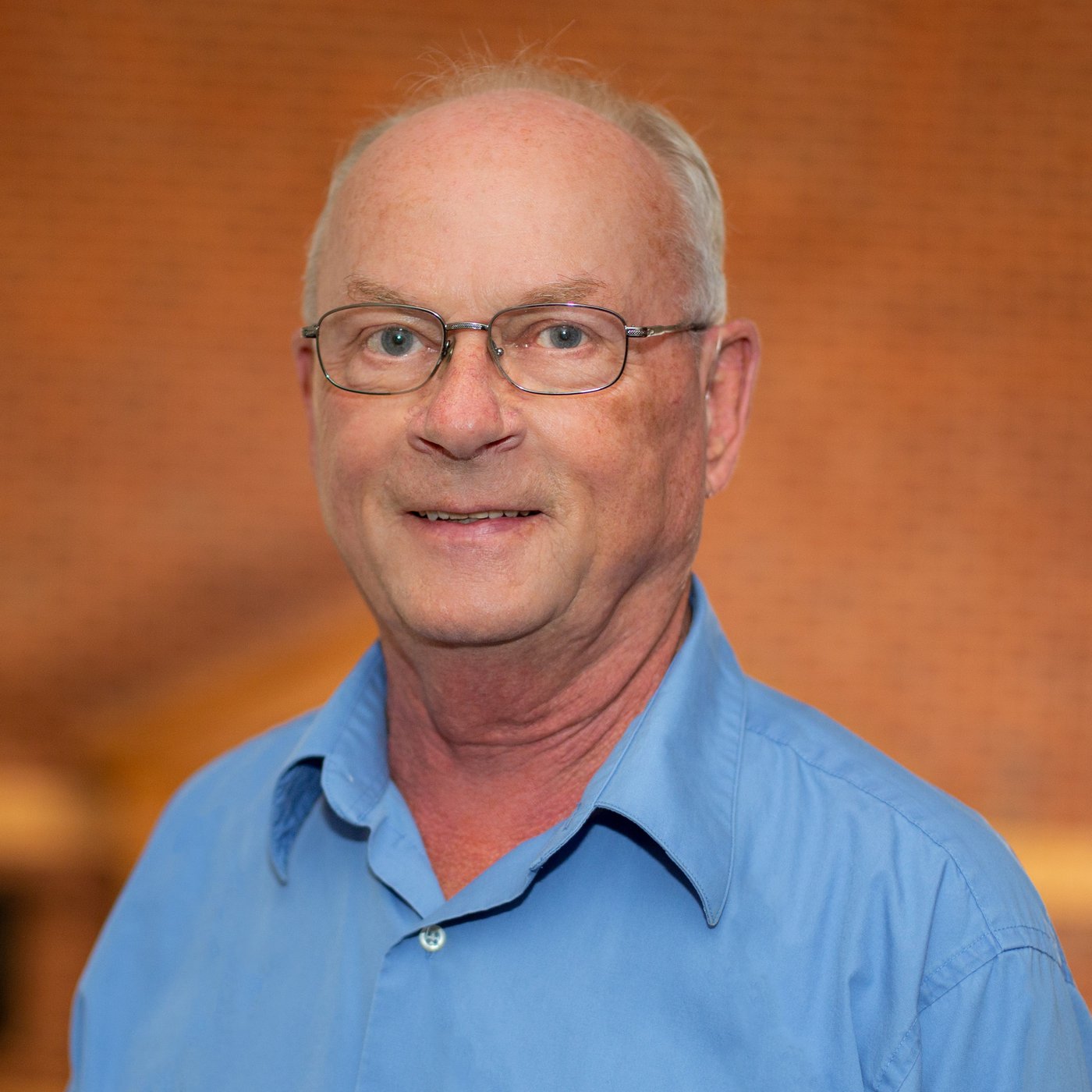 Deacon: Cliff Chandler
Cliff, and his wife, Loesje, have been members of Nehemiah since the church moved to its current building. Cliff and Loesje both love music, and Cliff sings with the Indianapolis Liederkranz and also in the men's ensemble at church. Cliff also enjoys golf and has served the church faithfully for years.
"But those who wait on the Lord shall renew their strength; they shall mount up on wings like eagles. They shall run and not be weary. They shall walk and not faint." Is. 40:31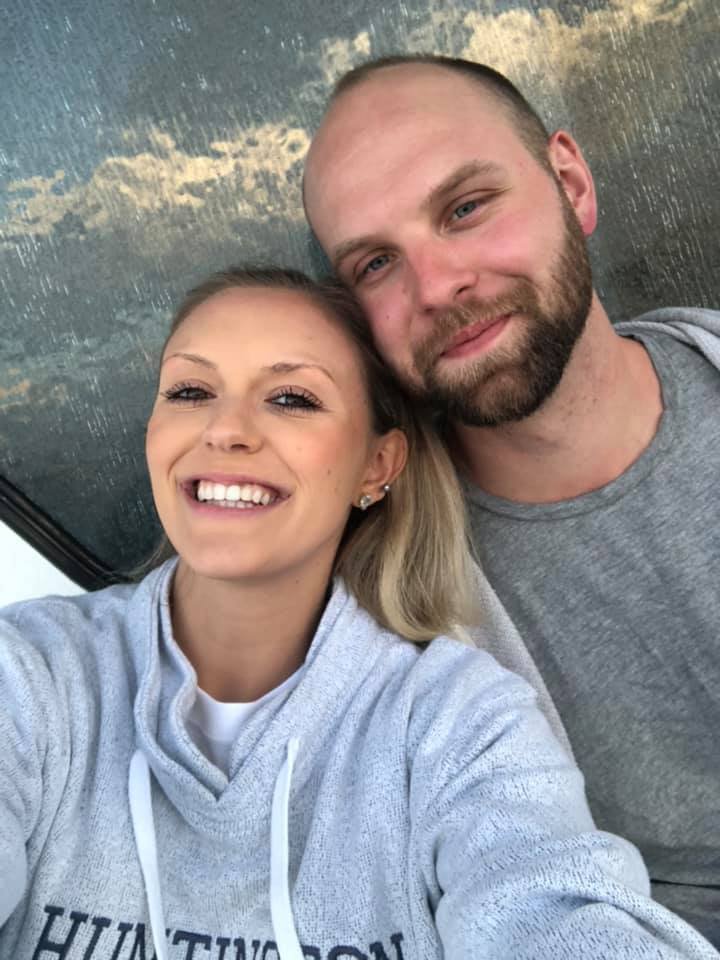 Deacon: Clay Leffel
Clay loves being married to his beautiful wife, Ali and playing with his sweet daughter.
At heart, he's a sports enthusiast who likes playing golf, basketball, slow pitch softball, and every other sport, as well as watching sports, especially his favorite teams: Notre Dame, The St. Louis Cardinals and The Indianapolis Colts.
"The thief does not come except to steal and to kill and to destroy. I have come that they may have life, and that they may have it more abundantly." John 10:10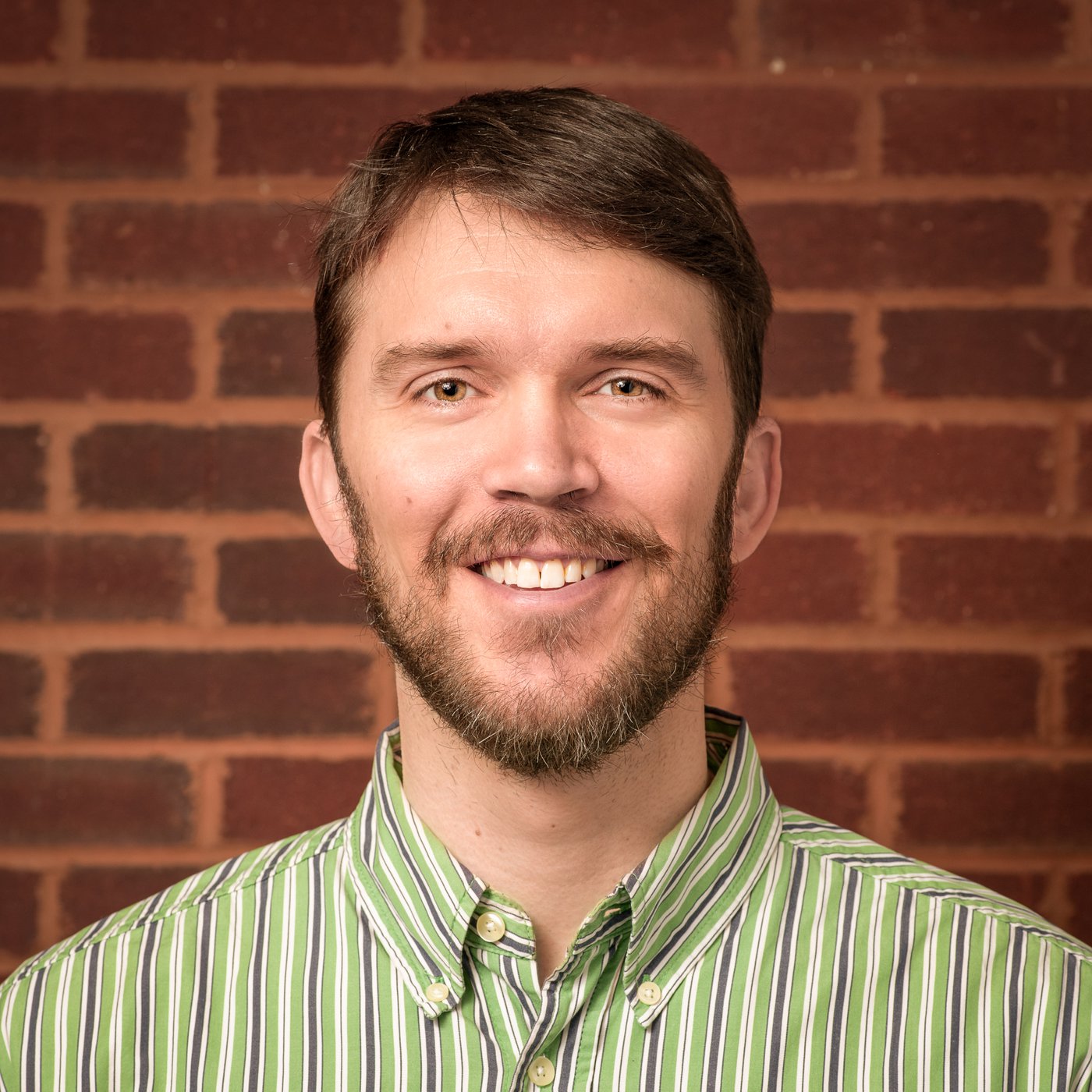 Deacon: David Scott
David, and his wife, Miriam, have been serving the Nehemiah Community since the winter of 2011. They have three children which they home school, and both David and Miriam love music. David also enjoys acting and teaching the Scriptures. In his free time, he enjoys playing sports and playing make believe with his children.
"I will stand my watch and set myself on the rampart, and watch to see what He will say to me, and what I will answer when I am corrected." Habakkuk 2:1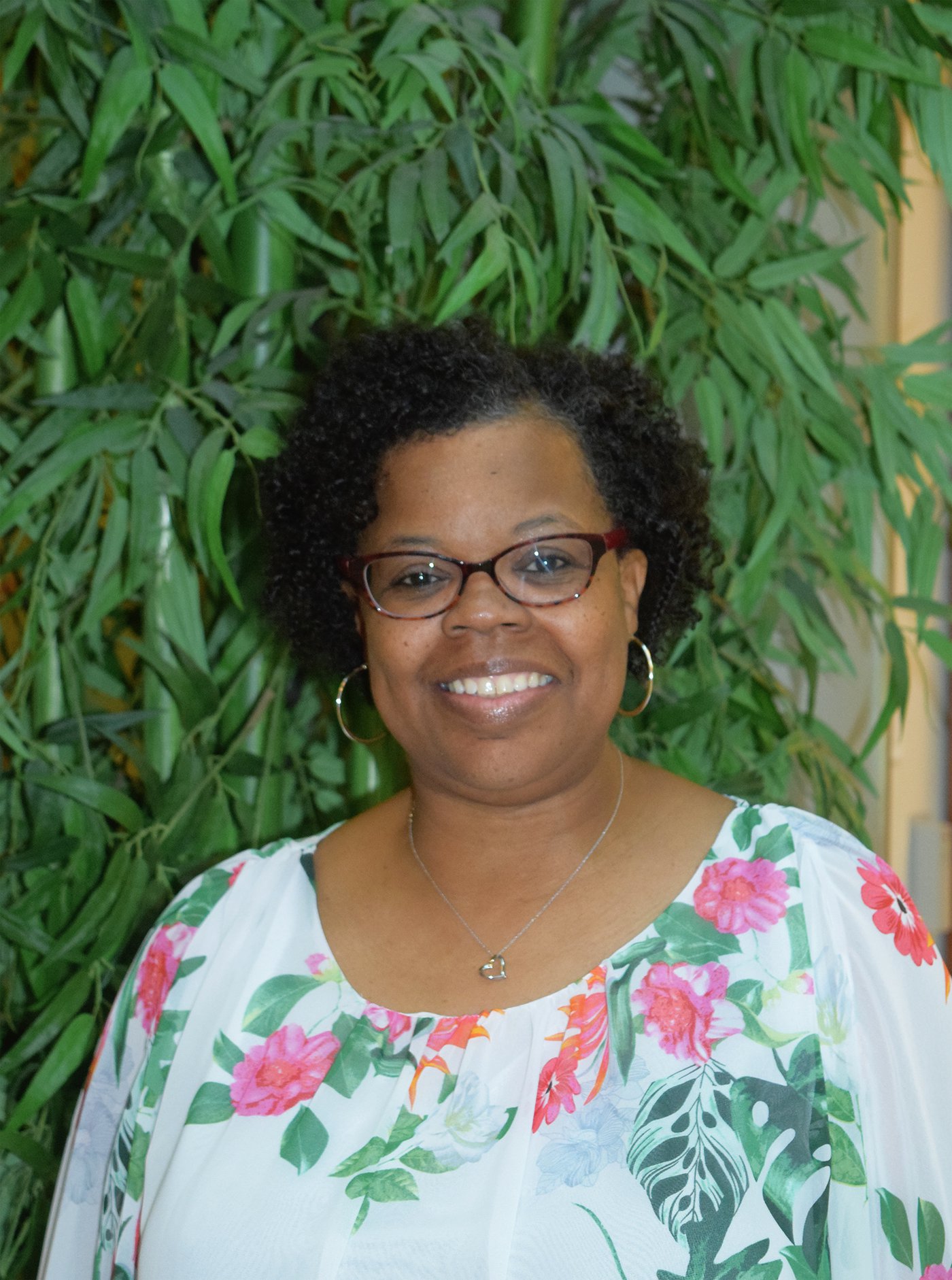 Deaconess: Kim Crockett
Kim joined Nehemiah in February 2019. Truly, she loves studying and researching Scripture & giving the Good News to the lost. Indeed, Kim's passion is reaching out to those who are struggling with addictions and has been involved in this ministry area for over ten years. In her free time, she enjoys playing with her dog and watching sports, primarily the NFL and tennis. She also likes to play board games and watch good, wholesome movies.
2 Corinthians 5:17--"Therefore, if anyone is in Christ, he is a new creation; old things have passed away; behold, all things have become new."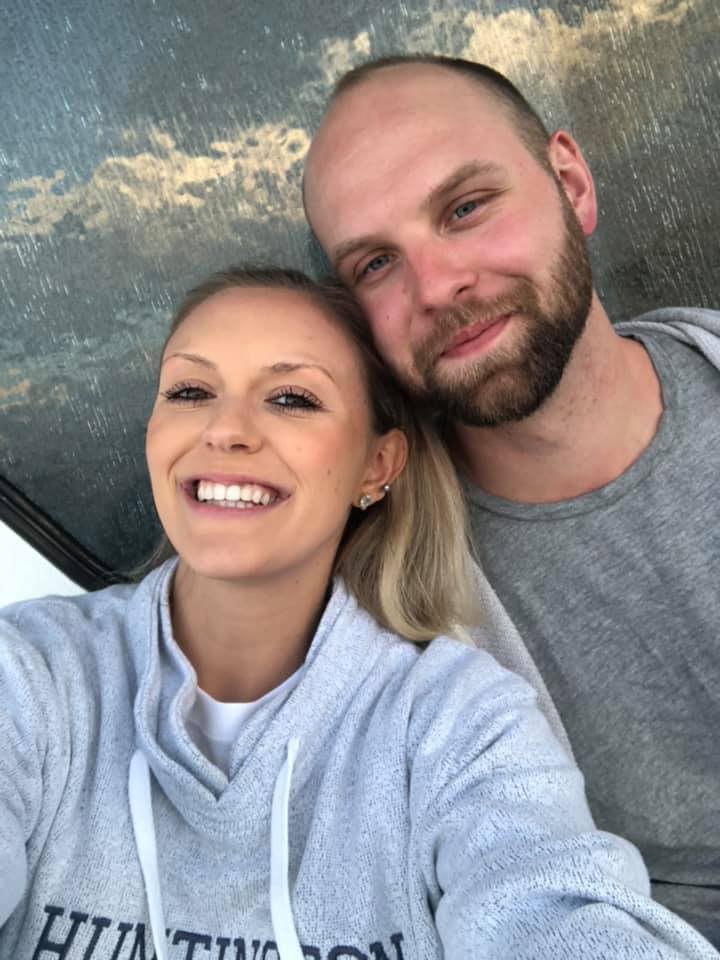 Deaconess: Ali Leffel
Ali, and her husband, Clay, joined Nehemiah in January of 2019. They have one daughter, Paulina, who is a joy to her parents. Ali loves playing with Paulina. In her free time, Ali also enjoys having coffee with friends, working out, playing with flowers and sewing.
"Yet indeed I also count all things loss for the excellence of the knowledge of Christ Jesus my Lord, for whom I have suffered the loss of all things, and count them as rubbish, that I may gain Christ." - Phil. 3:8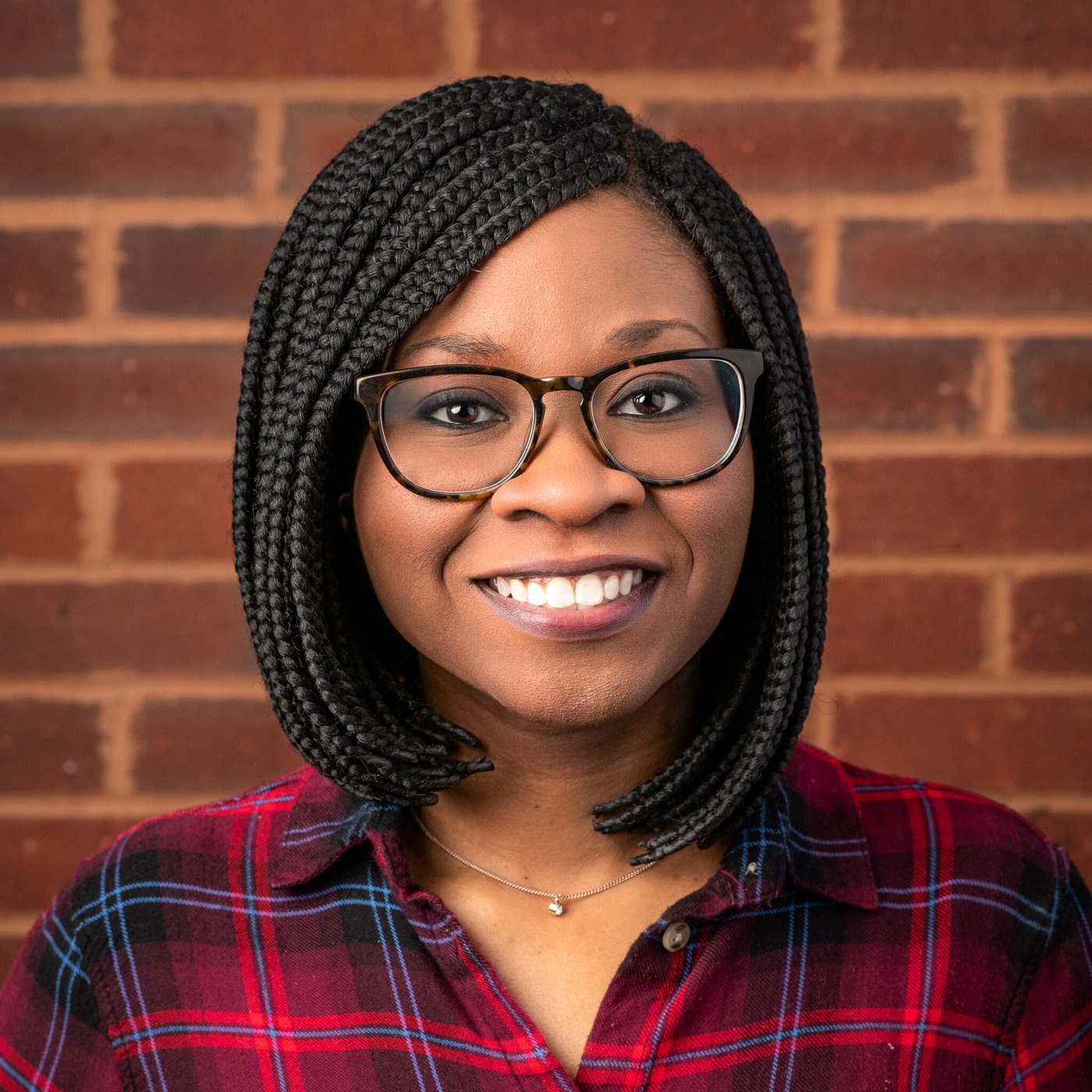 Deaconess: Mandy Ogunnowo
Mandy started serving in the Brookside Community before Nehemiah became a church. Her involvement began when College Park started the Kids' Church Ministry. Mandy started volunteering for Kids' Church back in 2008, and then, when Kids' Church became Nehemiah Bible Church, she became a member and has served Nehemiah faithfully in a number of different ministries.
Mandy is a self proclaimed child at heart who loves to spend free time with the kiddos in the community. Her Nigerian heritage gives her a strong affinity for dancing, great food, and warm gatherings with loved ones.
"For He made Him who knew no sin to be sin for us, that we might become the righteousness of God in Him." 2 Cor. 5:21
Worship Leader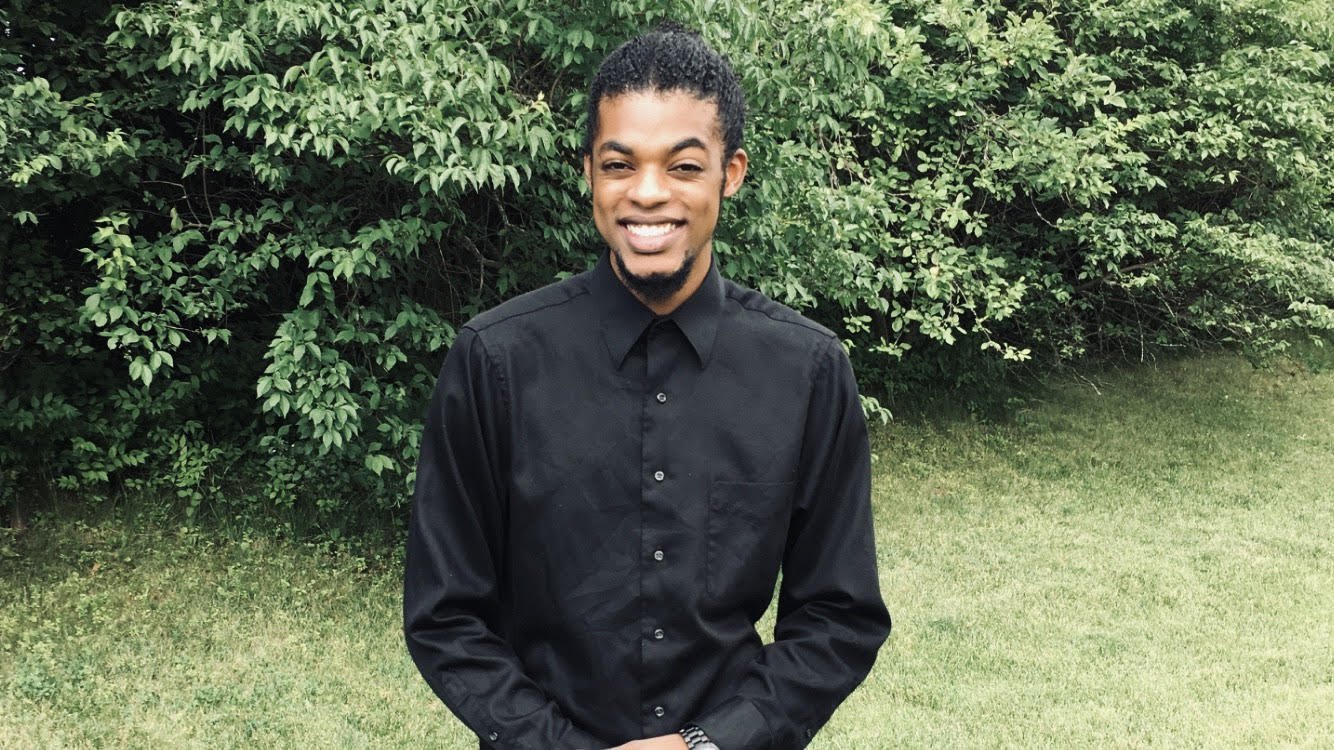 Gion Crockett
In his free time, Gion enjoys watching church services, creating original worship music unto the Lord, and playing or watching games/ game shows.
Isaiah 65:17, "For behold, I create new heavens and a new earth, and the former things shall not be remembered or come into mind." -Isaiah 65:17
"I love this verse because it reminds me that this temporary life is truly a vapor in time, and all the cares thereof won't even be remembered."
Elders
Each of our elders serves as an overseer – one who pastors the church like a shepherd herds his flock (Acts 20:28; Eph. 4:11).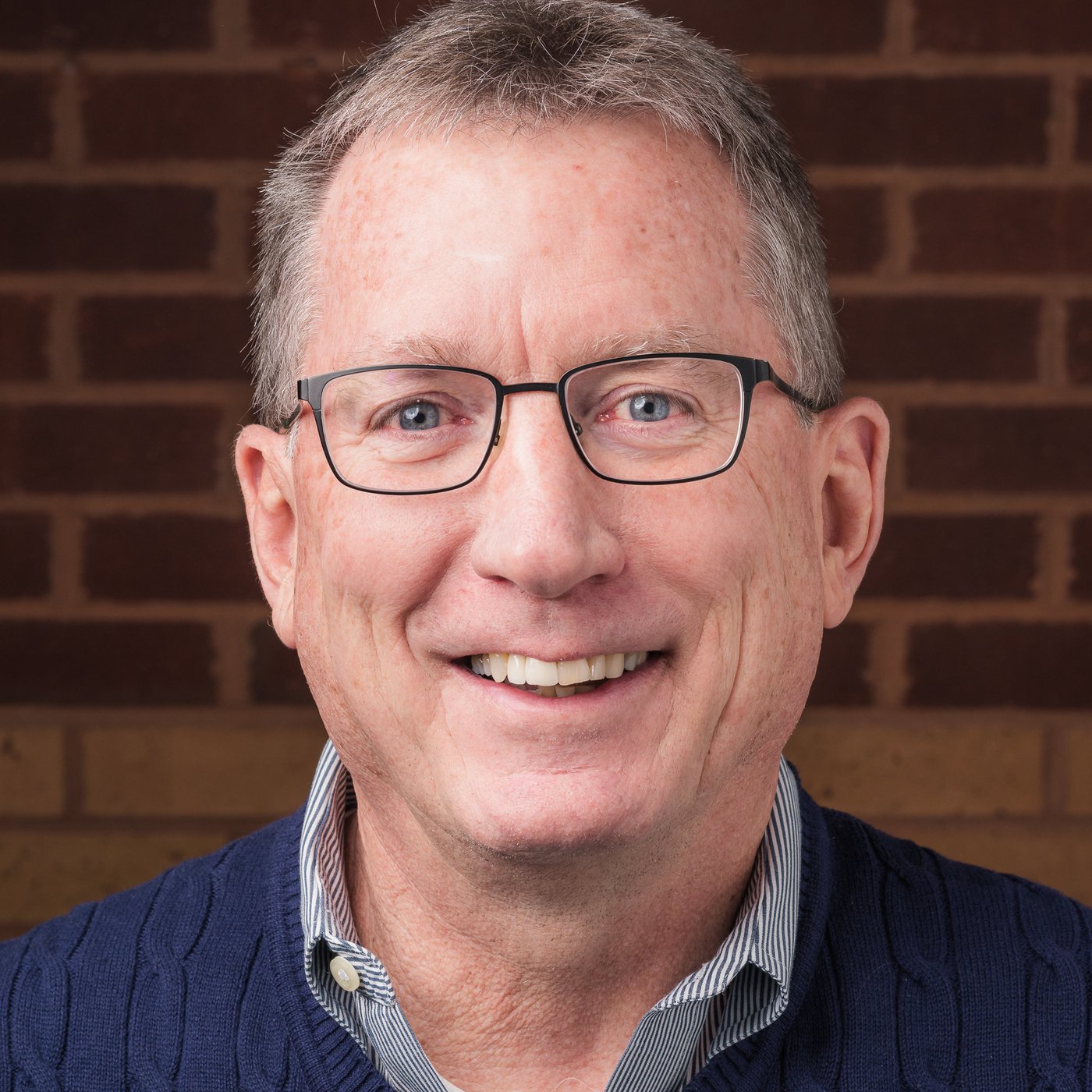 Elder: Ron Bohl
Ron and his wife, Amy, have four children and seven grandchildren and have been serving the Nehemiah Community since the church started back in 2013.
Ron loves spending time with his family, and he enjoys boating and camping as well (usually with the family).
"One thing I have desired of the LORD,
That will I seek:
That I may dwell in the house of the LORD all the days of my life,
To behold the beauty of the LORD, and to inquire in His temple."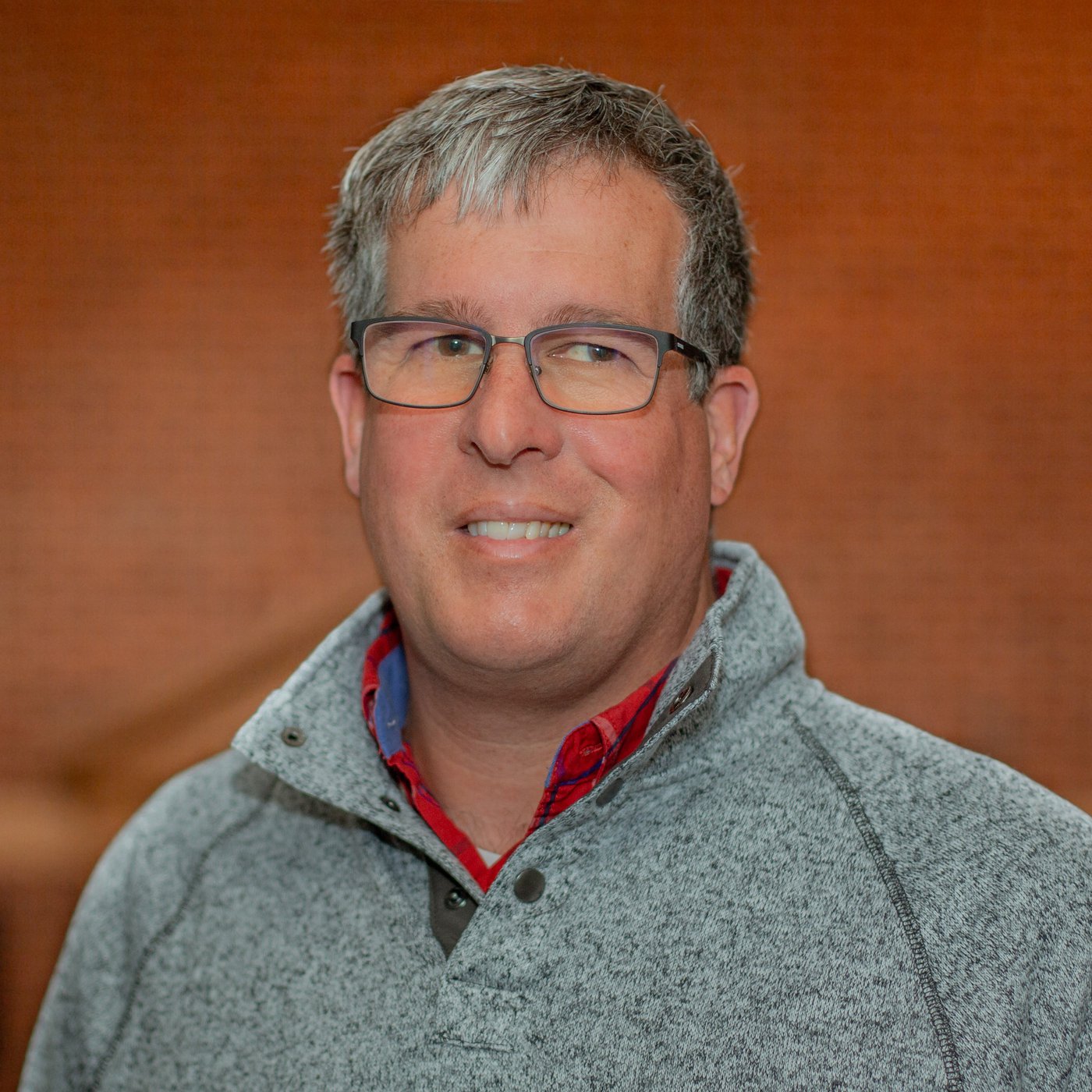 Elder: Ryan Benson
Ryan Benson is an elder at Nehemiah Bible Church. He and his wife, Lori, have four children and have been serving in the Nehemiah community for three years.
Ryan enjoys listening to music, reading about theology, and watching movies and playing games with his family.
"But solid food belongs to those who are of full age, that is, those who by reason of use have their senses exercised to discern both good and evil." Heb. 5:14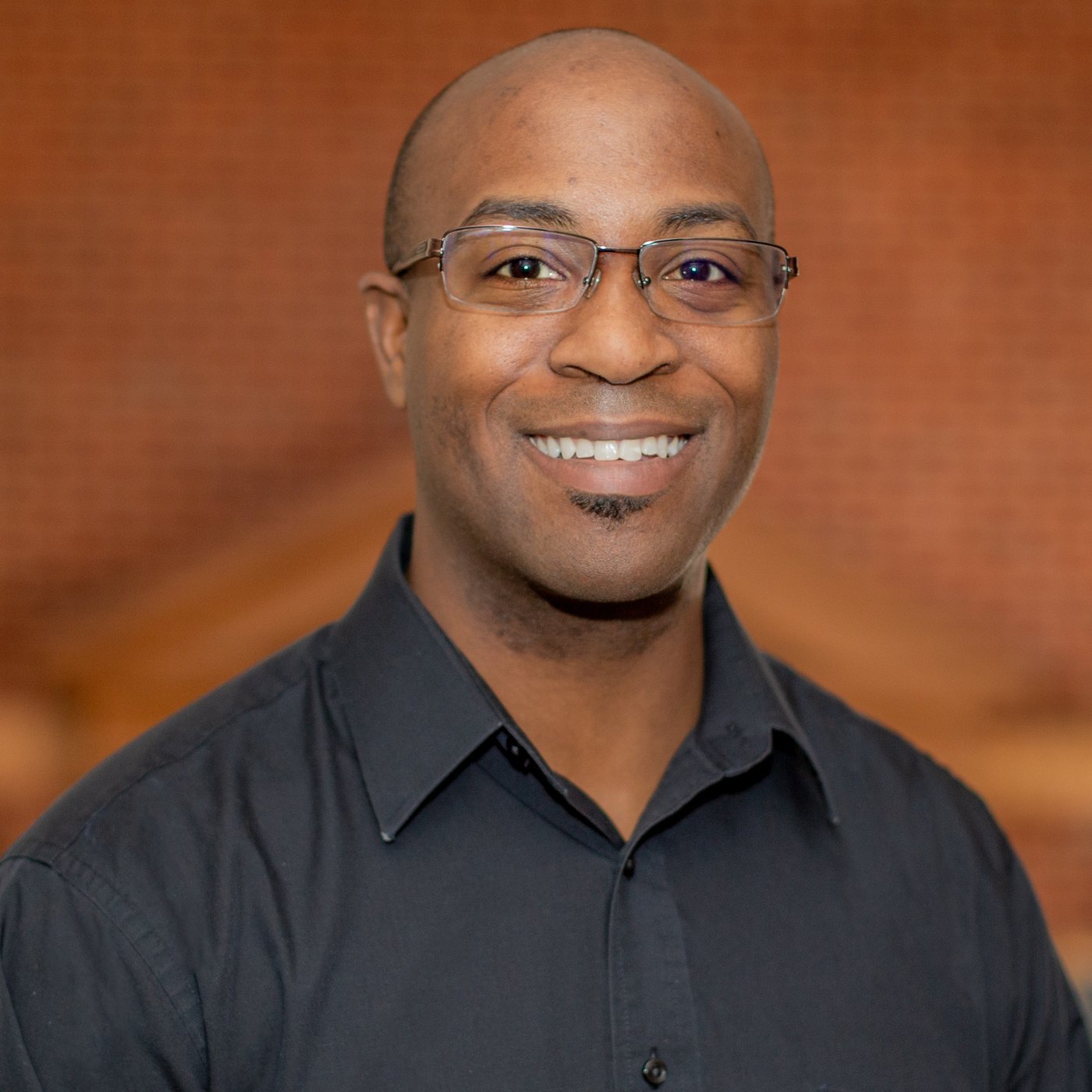 Elder: Corey Blade
Corey and his wife, Aigner, are raising five children and have been serving the Nehemiah Community since 2015. Corey enjoys studying the Bible, teaching others about the Bible, participating in and training others in Tae Kwon Do, coaching track and field, playing video games, and spending time with his family.
Corey has a Masters of Art in Organizational Leadership from Lewis University and is currently pursuing an M.Div. from Moody Bible Institute.
"And whatever you do, do it heartily, as to the Lord and not to men, knowing that from the Lord you will receive the reward of the inheritance; for you serve the Lord Christ." Colossians 3:23 - 24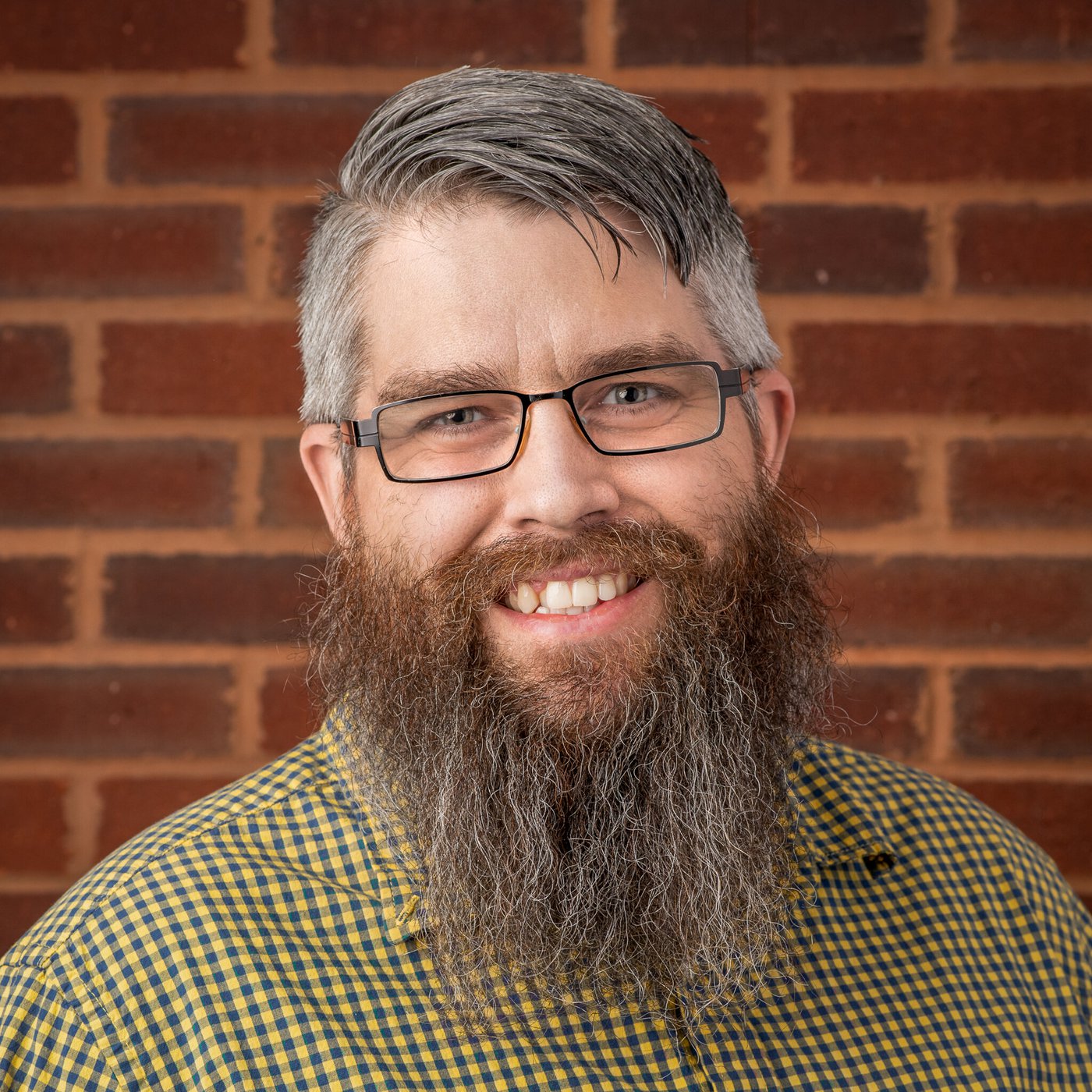 Elder: Ben Johnson
Ben and his wife, Christine, are raising four children and have been serving the Nehemiah community since 2015. Ben enjoys spending time with his wife and kids, playing games and spending time outdoors, especially hiking. He also enjoys times with friends and hanging out with our church family, as well as, reading and studying the Scriptures.
"His divine power has given to us all things that pertain to life and godliness, through the knowledge of Him who called us by glory and virtue, by which have been give to us exceedingly great and precious promises, that through these you may be partakers of the divine nature, having escaped the corruption that is in the world through lust.
"But also for this very reason, giving all diligence, add to your faith virtue, to virtue knowledge, to knowledge self control, to self control perseverance, to perseverance godliness, to godliness brotherly kindness, and to brotherly kindness love. For if these things are yours and abound, you will be neither barren nor unfruitful in the knowledge of our Lord Jesus Christ. For he who lacks these things is shortsighted, even to blindness, and has forgotten that he was cleansed from his old sins.
"Therefore, brethren, be even more diligent to make your call and election sure, for i you do these things you will never stumble; for so an entrance will be supplied to you abundantly into the everlasting kingdom of our Lord and Savior Jesus Christ."
-2 Peter 1:3 -11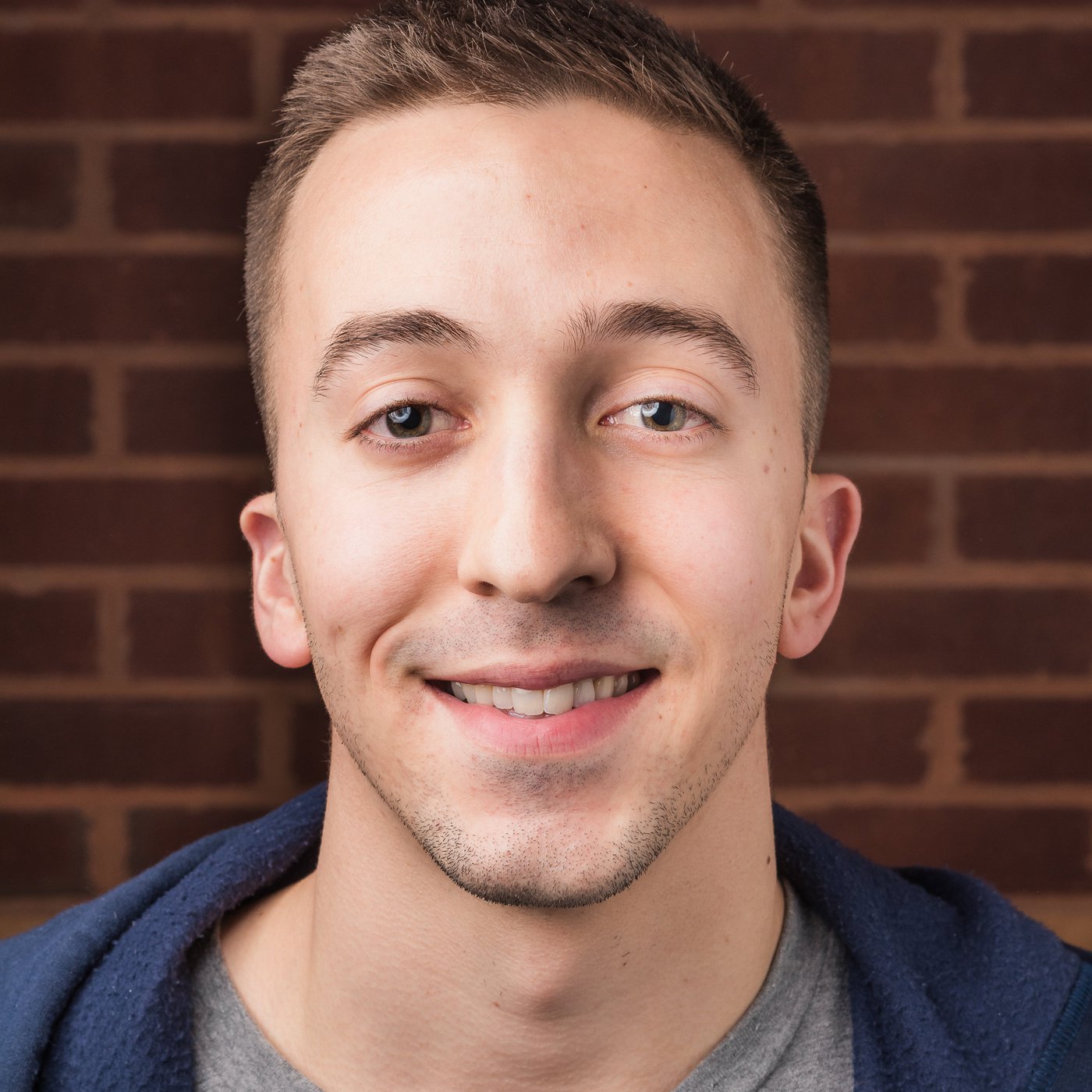 Elder: Zach Mulford
Zach and his wife, Chelsea, have been serving the Nehemiah Community for several years. Zach enjoys staying active, playing basketball and golf. He also enjoys spending time relaxing at home with his wife, playing games, watching movies and reading. An adventurous spirit, Zach likes trying new things, eating new food and seeing new places.
"Though the fig tree should not blossom, nor fruit be on the vines, the produce of the olive fail and the fields yield no food, the flock be cut off from the fold and there be no herd in the stalls, yet I will rejoice in the Lord; I will take joy in the God of my salvation. God, the Lord, is my strength; he makes my feet like the deer's; he makes me tread on my high places." - Habakkuk 3:17‭-‬19 ESV

Pastors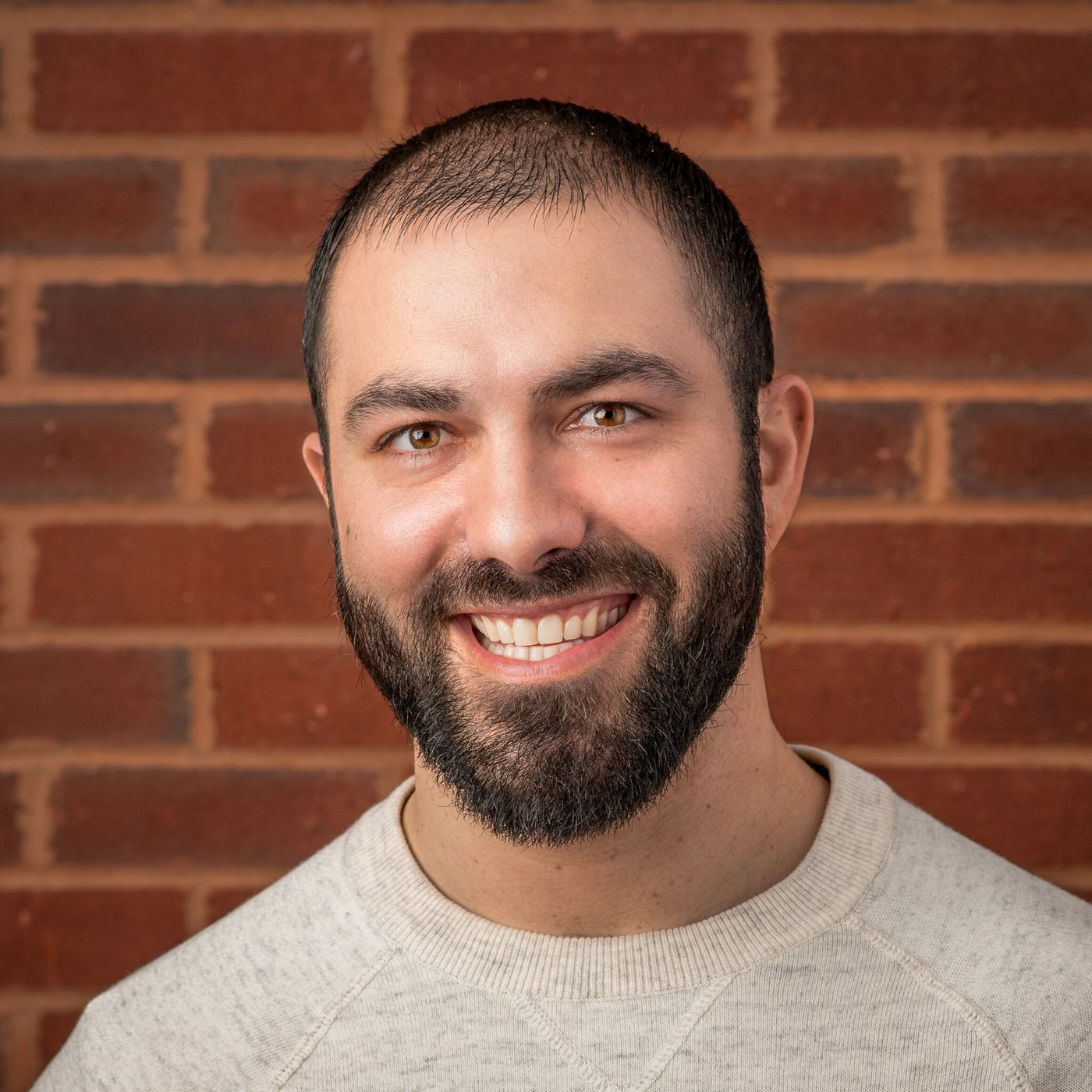 Associate Pastor & Elder: Rick Weaver
Rick graduated from Purdue University in 2004 and has had a career in urban ministry since that time. He married his wife Jackie in 2005 and now has 3 beautiful daughters. Not only is he passionate about the Lord and His Kingdom, but also about everything outdoors, including: snowboarding, mountain biking, hiking, fishing, and camping.
rick@nehemiahbiblechurch.com
"If anyone desires to come after Me, let him deny himself and take up his cross daily and follow Me." Luke 9:23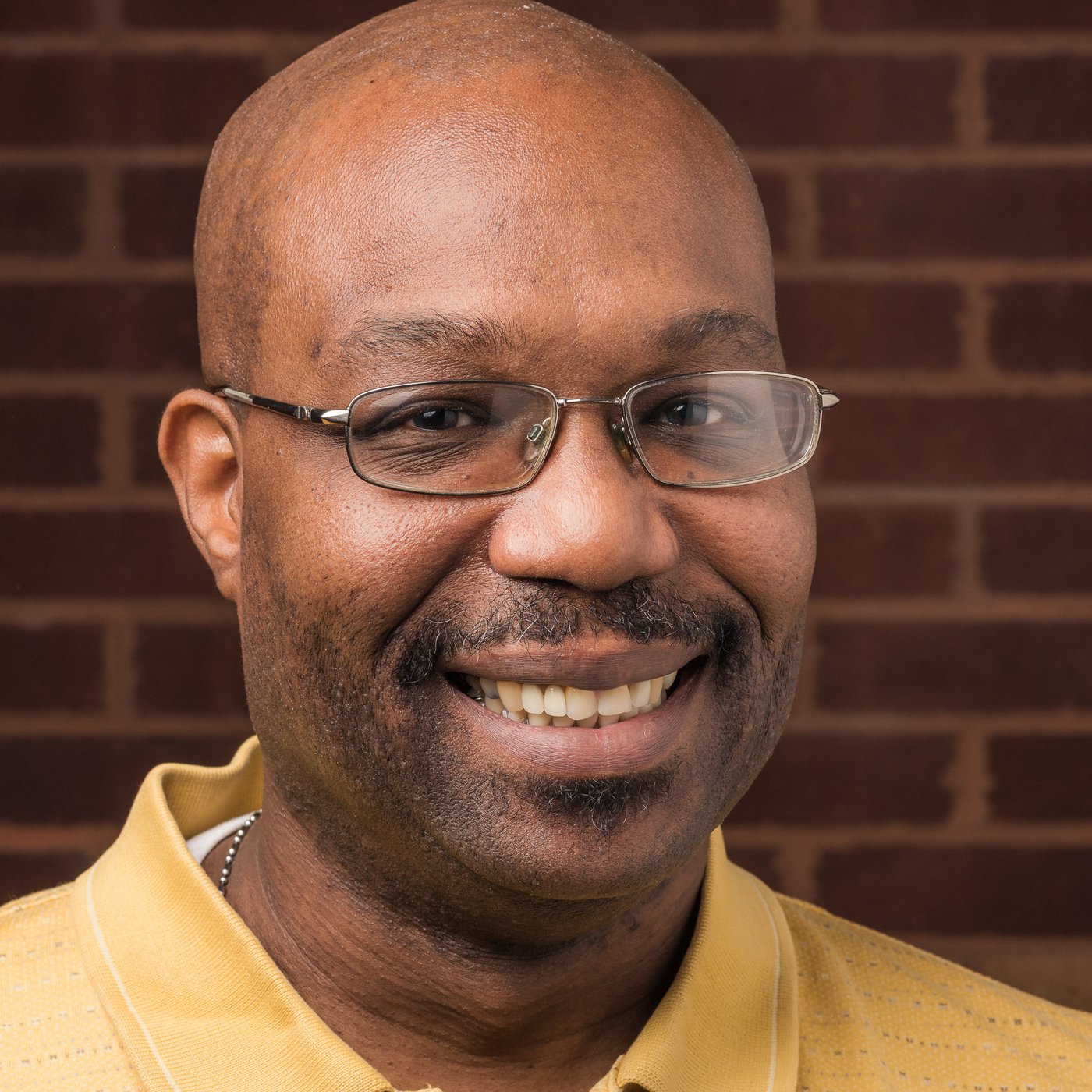 Pastor & Elder: Cory Johnson
Cory has been in ministry for over 18 years. He was educated at Crossroads Bible College and also through extensive self-study. After a rigorous training process through College Park Church, Cory was ordained. He went on to lead the Kids' Church Ministry, as well as Family Bible, and now is the Senior Pastor of Nehemiah Bible Church. He and his wife, Denise, love serving the Brookside Community and the Nehemiah family together.
pastor@nehemiahbiblechurch.com